Over 90% of organizations report challenges in public cloud adoption – experience, visibility and complexity are all factors leading to those challenges. To manage these challenges, nearly half of these organizations have formed some type of cloud center of excellence (CCOE).
However, most organizations do not know how to effectively measure their cloud operations, how to create a benchmark for operations, or how to prove a return on their CCOE investment.
In this webinar, you will gain insight into the Cloud Center of Excellence Maturity Model and learn how to measure your cloud operations across three key areas:
Operations: including availability and capacity monitoring, along with reporting
Security: including your overall security posture and security deviation
Financial management: including identifying the root cause for cost fluctuations
Join Victor Mushkatin, VIAcode CEO and former Group Program Manager for the Microsoft Azure Product Team, as he shares decades of expertise to help you mature your cloud practice by identifying the critical metrics that you need in order to determine the effectiveness of your cloud operation.
Complete this form to watch the webinar.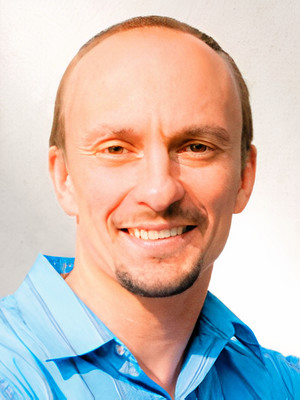 About the presenter
Victor Mushkatin, VIAcode CEO, has been working in IT infrastructure management for 20 years. In 2001, he founded VIAcode, the leading developer of SCOM MPs (over 100 management packs developed). Victor also created Intercept Studio, the .NET/Java application monitoring technology purchased by Microsoft in 2010 and subsequently integrated into SCOM. After Microsoft acquired Intercept Studio, Victor joined Microsoft for 8 years, serving as a Group Program Manager for the Microsoft SCOM and Azure Product Teams, where he built Azure Application Insights. In 2018, Victor returned to lead VIAcode and continue building the leading provider of IT infrastructure operation and management tools for Azure.
Related Azure Cloud Webinars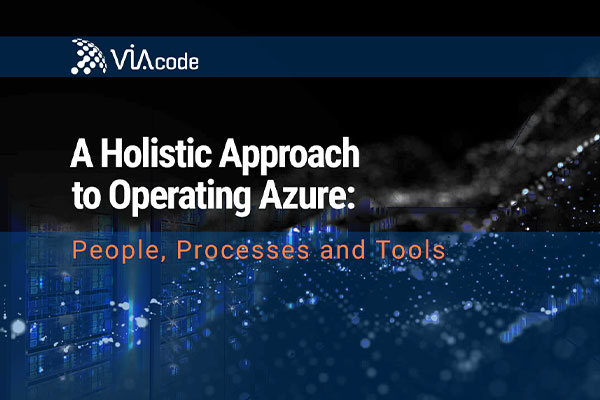 Azure: A Holistic Approach
Discover strategies for ensuring processes, tools and teams are working together to create a more successful Cloud Center of Excellence and a better managed Azure operation.
Watch the Webinar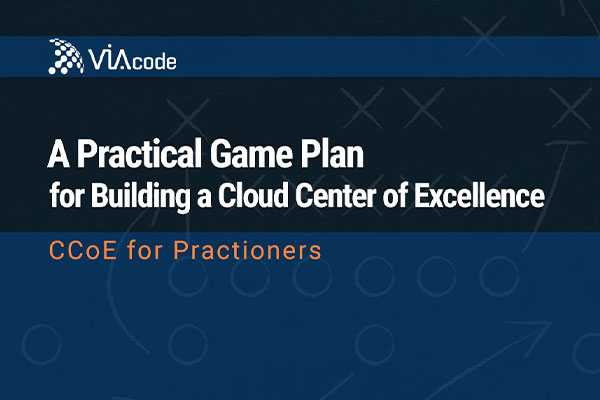 Building an Azure Cloud Center of Excellence
Learn practical and actionable advice on how to evaluate, prioritize and implement cloud practices that are right for your business.
Watch the Webinar