Over 90% of organizations report challenges in public cloud adoption – experience, visibility and Microsoft's Well-Architected Azure Framework provides guidance to improving workflows, reducing costs and driving quality. Built around five core pillars – operational excellence, cost optimization, security, performance efficiency and reliability – the framework provides best practices that can be leveraged to improve the quality of a workload.
Join VIAcode and Victor Mushkatin, VIAcode's CEO and former Group Program Manager for the Microsoft Azure Product Team, as we introduce the Well-Architected Framework pillars and dive into Operational Excellence. Using real-world examples, Mushkatin will demonstrate how operational excellence best practices can keep systems running and improve productivity throughout the entire application lifecycle.
Viewers will learn strategies for enabling:
Code deployments using Azure DevOps
Infrastructure provisioning using ARM templates and PowerShell
Infrastructure and application monitoring
SRE (Service Reliability Engineering) process integration
Fill out the form to watch the webinar.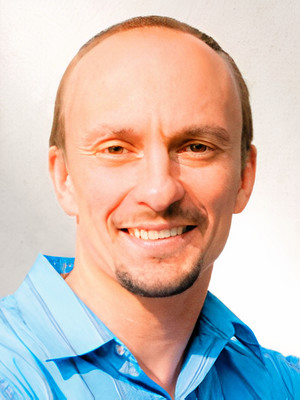 About the presenter
Victor Mushkatin, VIAcode CEO, has been working in IT infrastructure management for 20 years. In 2001, he founded VIAcode, the leading developer of SCOM MPs (over 100 management packs developed). Victor also created Intercept Studio, the .NET/Java application monitoring technology purchased by Microsoft in 2010 and subsequently integrated into SCOM. After Microsoft acquired Intercept Studio, Victor joined Microsoft for 8 years, serving as a Group Program Manager for the Microsoft SCOM and Azure Product Teams, where he built Azure Application Insights. In 2018, Victor returned to lead VIAcode and continue building the leading provider of IT infrastructure operation and management tools for Azure.
Related Azure Cloud Webinars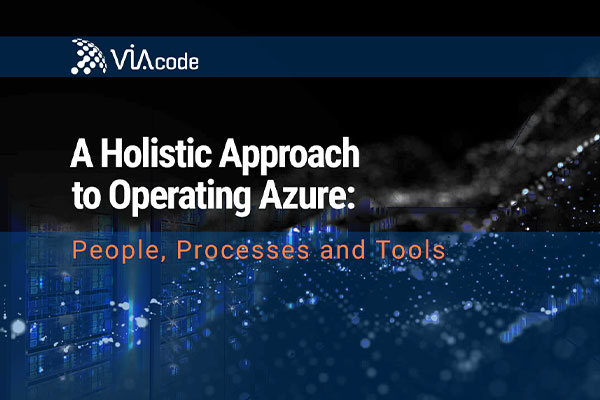 Azure: A Holistic Approach
Discover strategies for ensuring processes, tools and teams are working together to create a more successful Cloud Center of Excellence and a better managed Azure operation.
Watch the Webinar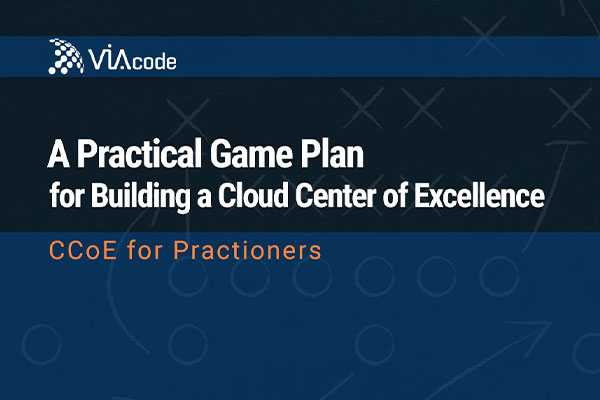 Building an Azure Cloud Center of Excellence
Learn practical and actionable advice on how to evaluate, prioritize and implement cloud practices that are right for your business.
Watch the Webinar