As cloud infrastructure and apps become more complex, it becomes more complex and more challenging to monitor them. Microservices, containers, disparate endpoints, cloud IaaS/PaaS/SaaS infrastructure and faster and more frequent release cycles are all creating a need for a unified, holistic approach to monitoring. While 90% of organizations recognize the challenges of monitoring modern cloud environments, according to a recent study, only 8% of organizations are "very satisfied" with their existing monitoring toolset.
A modern approach to monitoring can resolve these challenges and provide insight into the availability, capacity, cost, security and performance of both the cloud environment and application. By collecting and correlating monitoring telemetry for an application, end user perspectives and cloud PaaS/SaaS services, IT organizations are empowered to better understand their business and make better data-driven decisions. In addition, they are better equipped to maintain SLAs and deliver a positive user experience.
In this webinar, you will learn what a modern approach to monitoring entails and the datasets it encompasses. We'll cover the following areas:
An overview of the Cloud Monitoring Framework
How and when to use Azure Monitor, Security Center and Azure Cost Management
Understand how Microsoft SLAs impact your infrastructure design
How to extend built-in monitoring, triage and troubleshooting using Alerting, Log Analytics queries, Azure Dashboards, Workbooks and an ITSM solution
You'll discover how to evaluate your monitoring capability, how to implement best practices for each of these functional areas, and how to leverage best practices to drive improvements across cost, security and policy (governance).
Complete the form to watch the webinar now.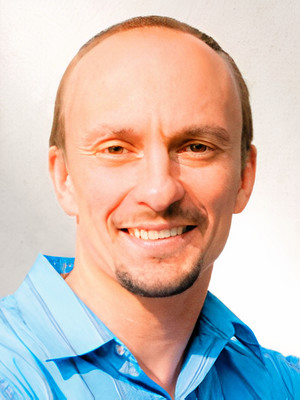 About the presenter
Victor Mushkatin, VIAcode CEO, has been working in IT infrastructure management for 20 years. In 2001, he founded VIAcode, the leading developer of SCOM MPs (over 100 management packs developed). Victor also created Intercept Studio, the .NET/Java application monitoring technology purchased by Microsoft in 2010 and subsequently integrated into SCOM. After Microsoft acquired Intercept Studio, Victor joined Microsoft for 8 years, serving as a Group Program Manager for the Microsoft SCOM and Azure Product Teams, where he built Azure Application Insights. In 2018, Victor returned to lead VIAcode and continue building the leading provider of IT infrastructure operation and management tools for Azure.
Related Azure Cloud Webinars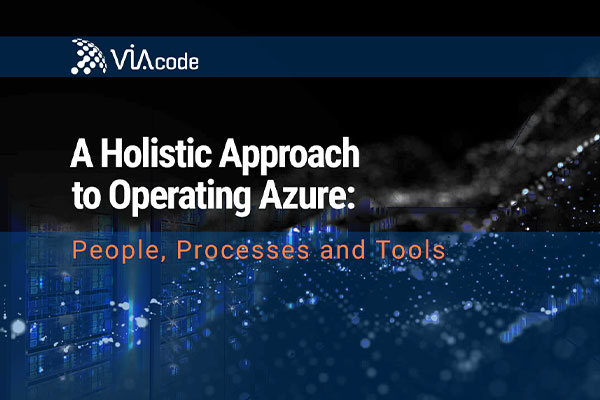 Azure: A Holistic Approach
Discover strategies for ensuring processes, tools and teams are working together to create a more successful Cloud Center of Excellence and a better managed Azure operation.
Watch the Webinar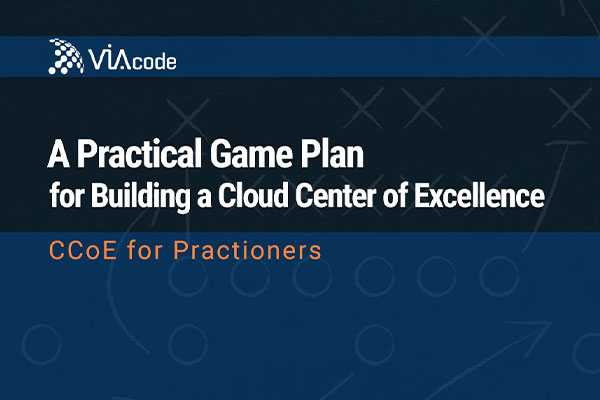 Building an Azure Cloud Center of Excellence
Learn practical and actionable advice on how to evaluate, prioritize and implement cloud practices that are right for your business.
Watch the Webinar